Benefits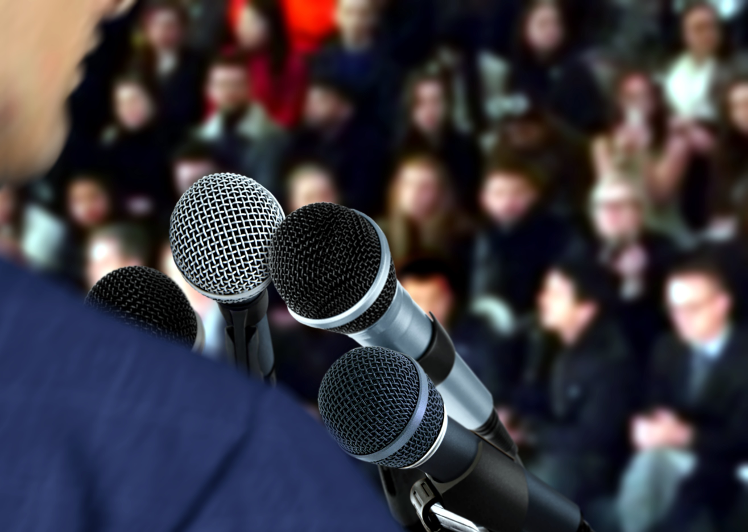 Voice
Collaborative network of rental property owners to voice concerns and address issues.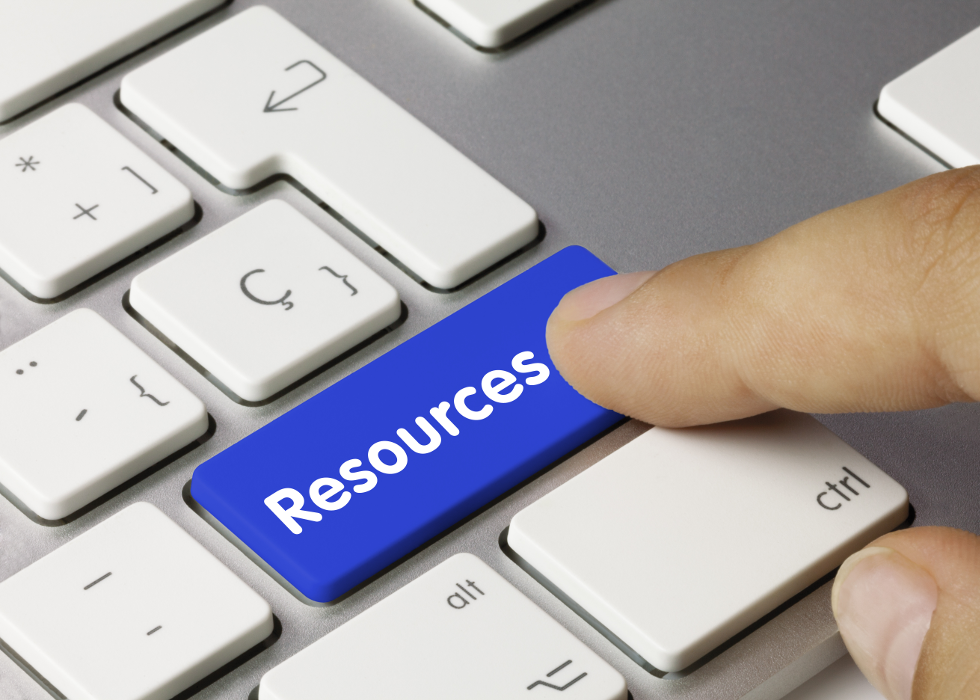 Resources
Time and cost saving resources at members and sponsors disposal to improve the betterment of our business as property owners.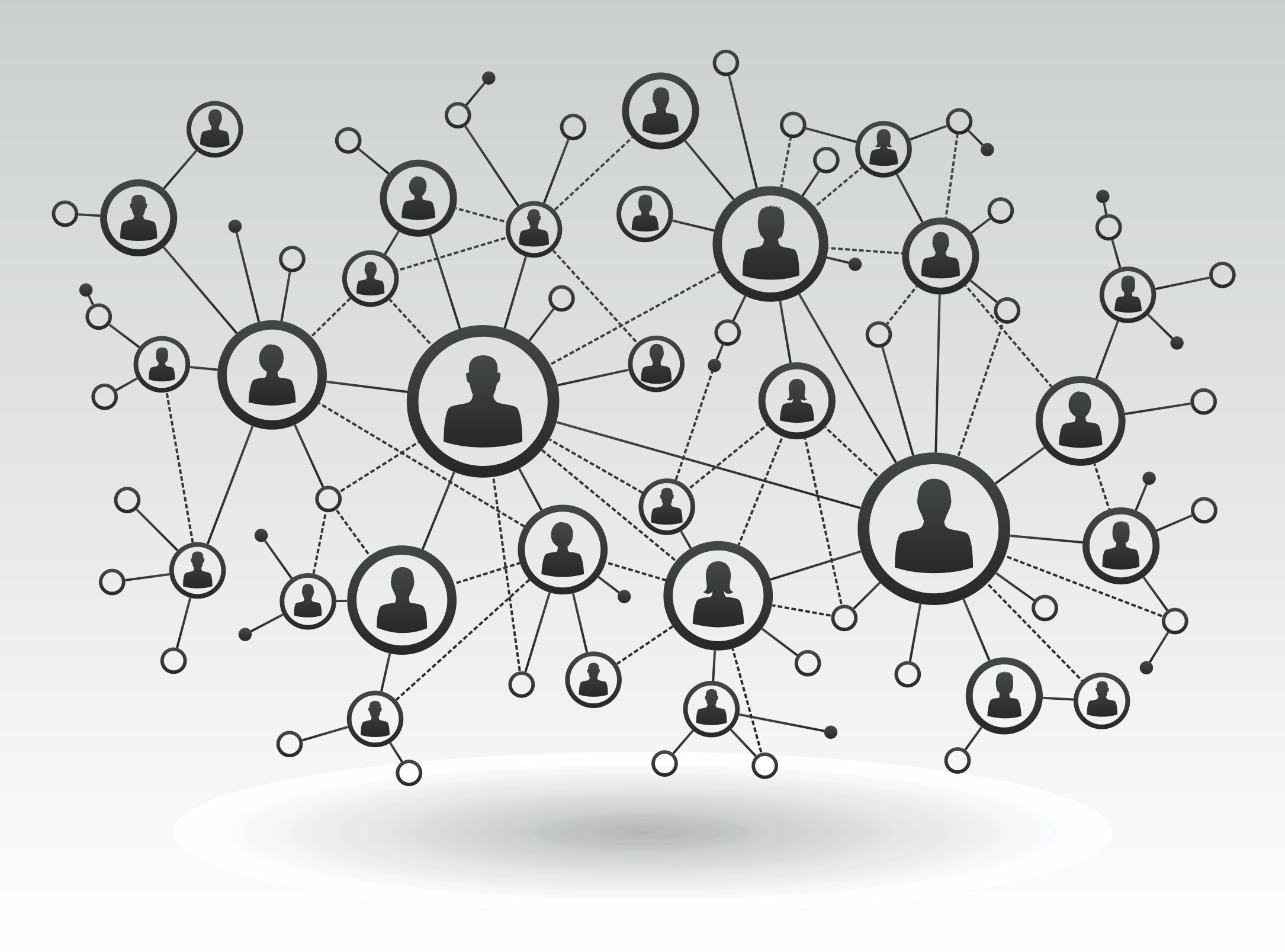 Network
Valuable opportunity to collaborate and network with like minded individuals in representation of West Chester real estate.
Their team of Brokers and Real Estate Agents is setup to handle all of your real estate needs. They currently have locations in West Chester, PA.  Lancaster, PA. Philadelphia, PA and Ft. Lauderdale, FL.  Over time, PGM has become quite a successful full-service property management and residential construction business venture and continues to provide quality services that meet the needs of each client.

**Remember to ask for Danielle**