Benefits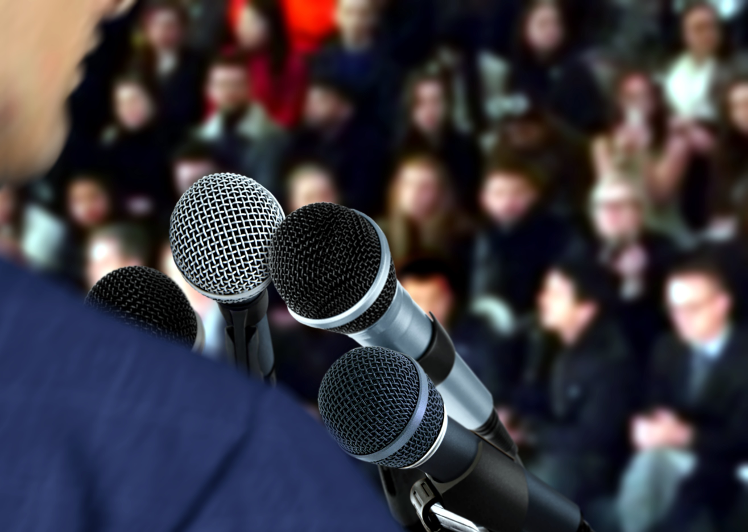 Voice
Collaborative network of rental property owners to voice concerns and address issues.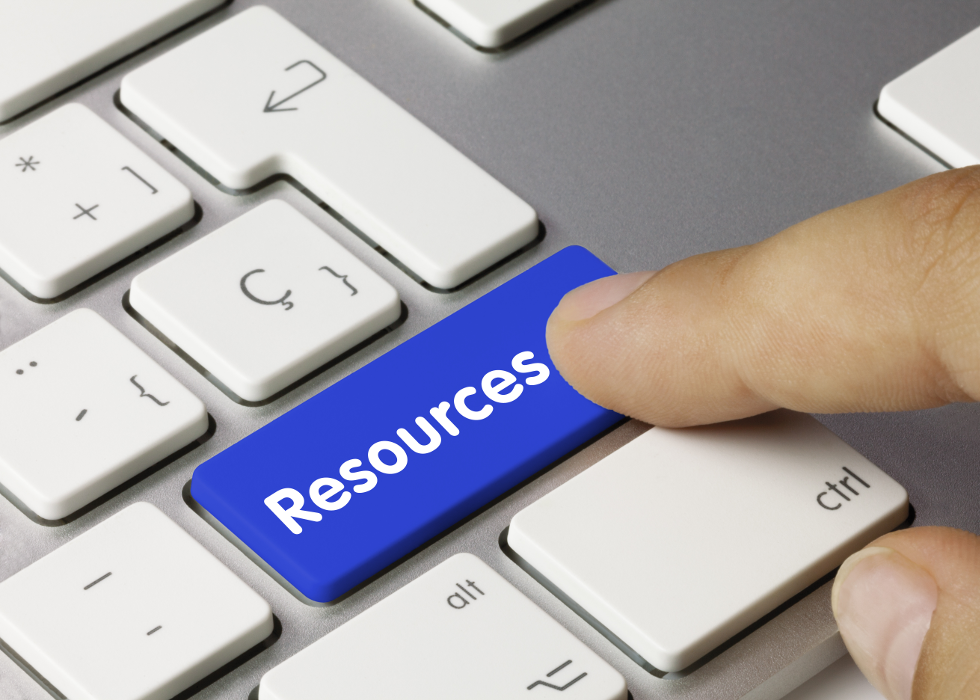 Resources
Time and cost saving resources at members and sponsors disposal to improve the betterment of our business as property owners.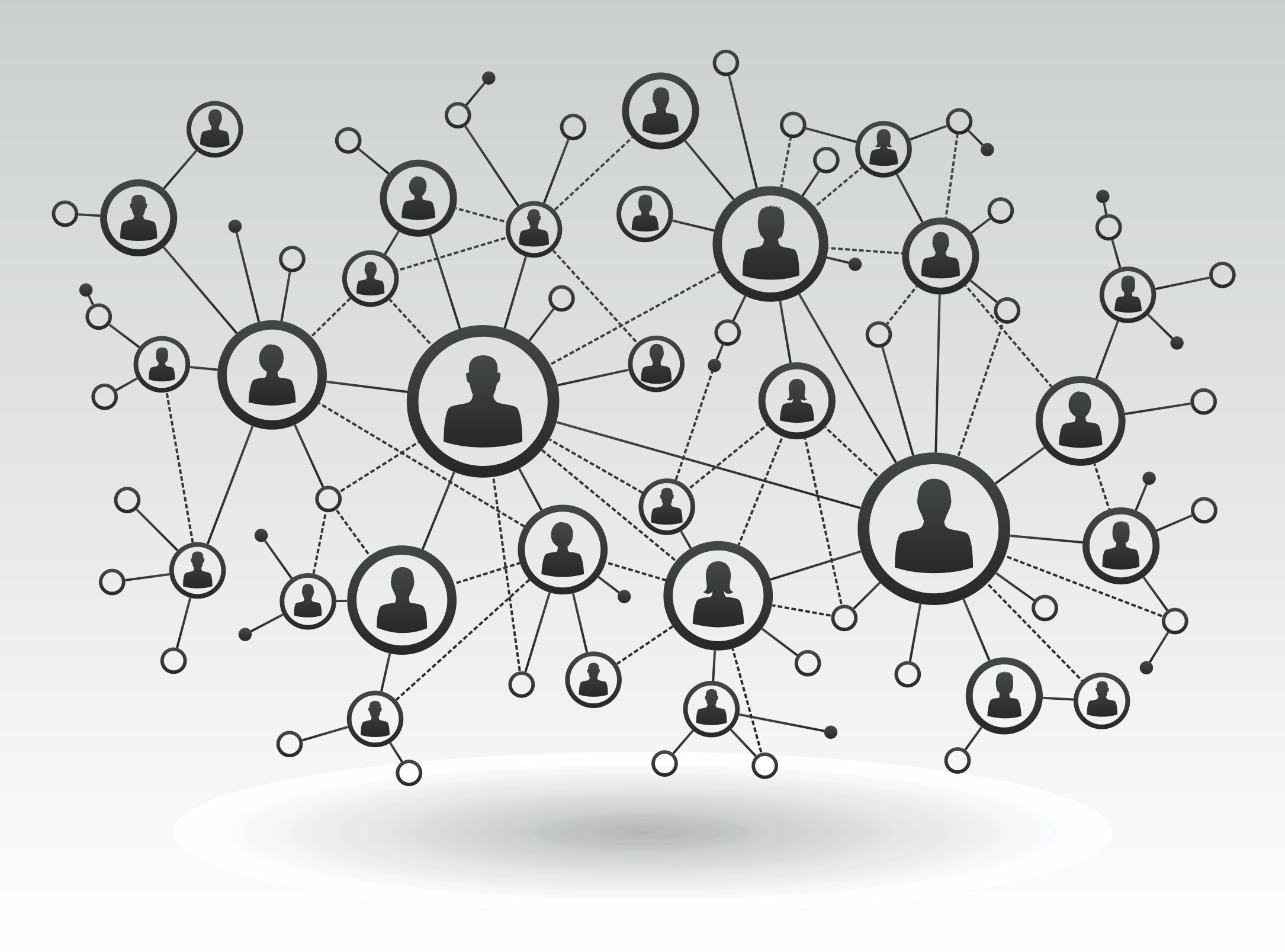 Network
Valuable opportunity to collaborate and network with like minded individuals in representation of West Chester real estate.